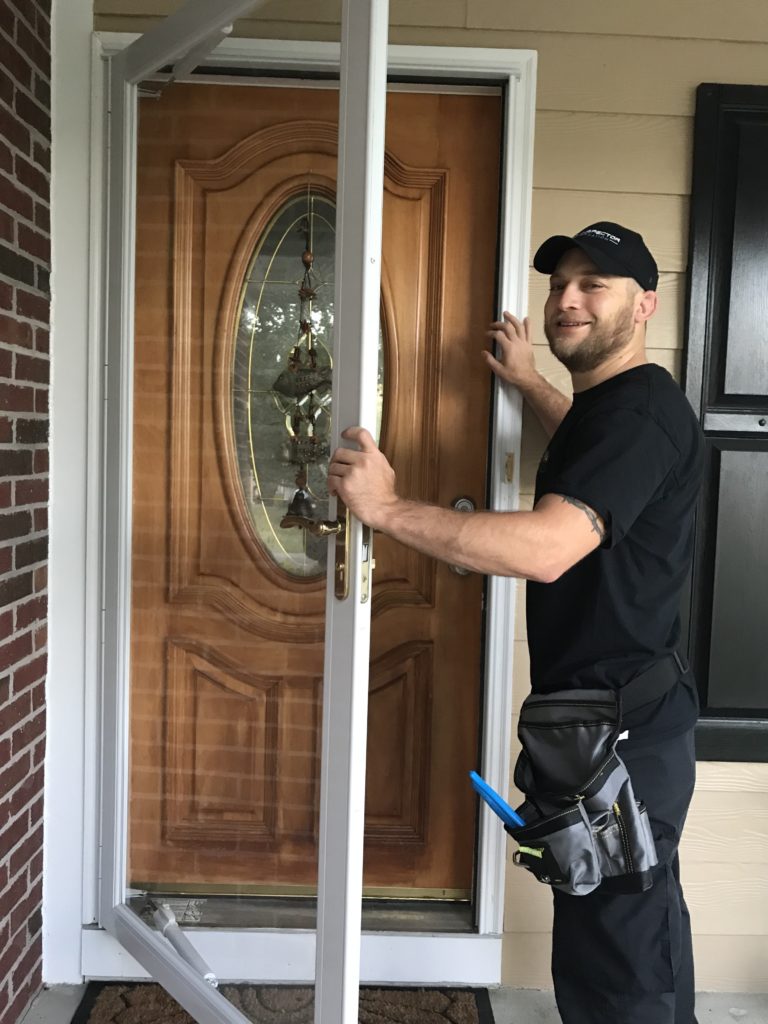 Meet Jeremy
Jeremy Stefanko was born and raised in Fayetteville, NC, where still lives now with his wife and two children. Raised in a military family, Jeremy has always been dedicated to serving his local community in Fayetteville and the military families in Fort Bragg. After spending time overseas working for a civilian contracting company operating on a remote marine base, Jeremy decided to return home and use his knowledge and experience to start Clear Vision Home Inspections, LLC. Through Clear Vision Home Inspections, LLC, Jeremy can more directly serve the people of this region as they move to join his community. His services include Buyers Inspections, Pre-Listing Inspections, New Home Construction Inspections, Warranty Inspections, and Maintenance Inspections.
Our Mission
Our company name serves as our mission when we interact with you and your family. Jeremy Stefanko seeks to take you and your family on a tour of your home, aimed at providing you with the Clear Vision that you need in order to make that big decision and take that next step forward. Let Clear Vision Home Inspections, LLC take you on that tour of your new home and provide you with the help and expert guidance that you are looking for.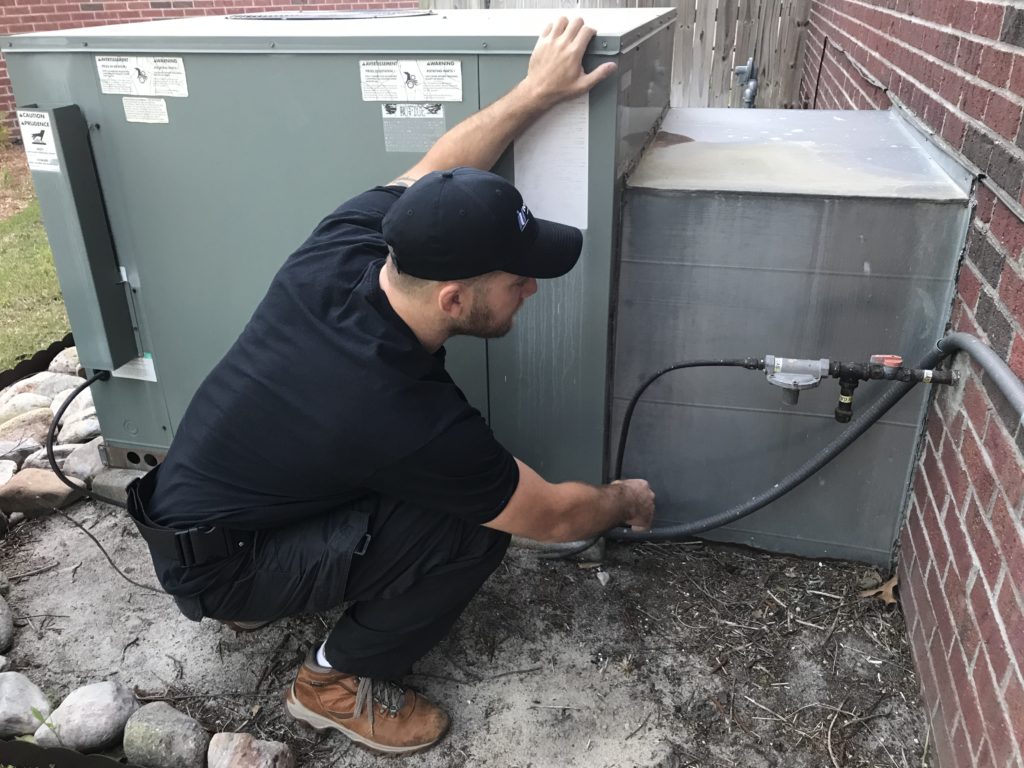 Our Service Area
At Clear Vision Home Inspections, we primarily serve Fayetteville, Hope Mills, Grays Creek, Spring Lake, Parkton, Eastover, Cedar Creek, NC and Surrounding Areas. Call now or Email now to Schedule Your Home Inspection.